Comprehensive Planning, Management, Advocacy
At Total Long-Term Care Consultant Services, we are your team of problem solvers. Our skills and expertise lie in assessment, evaluation, planning and monitoring to ensure you and your loved one receive the most appropriate and cost-effective services to address your unique needs – health, social and emotional – in the least restrictive environment.
Since 1995 we've served the Brevard County area by enhancing the ability of disabled or senior adults to live safely in their communities with dignity and independence.
We do this with a strong team approach, combining experience and expertise of many healthy care delivery professionals. This increases the value we deliver to strong, positive outcomes. On our team we have experts in:
Biomedical Research
Patient Advocacy
Care Management
Dementia
Geriatric & Long-Term Care
Nursing Home Administration
Guardianship, Conservatorship, Legal Representation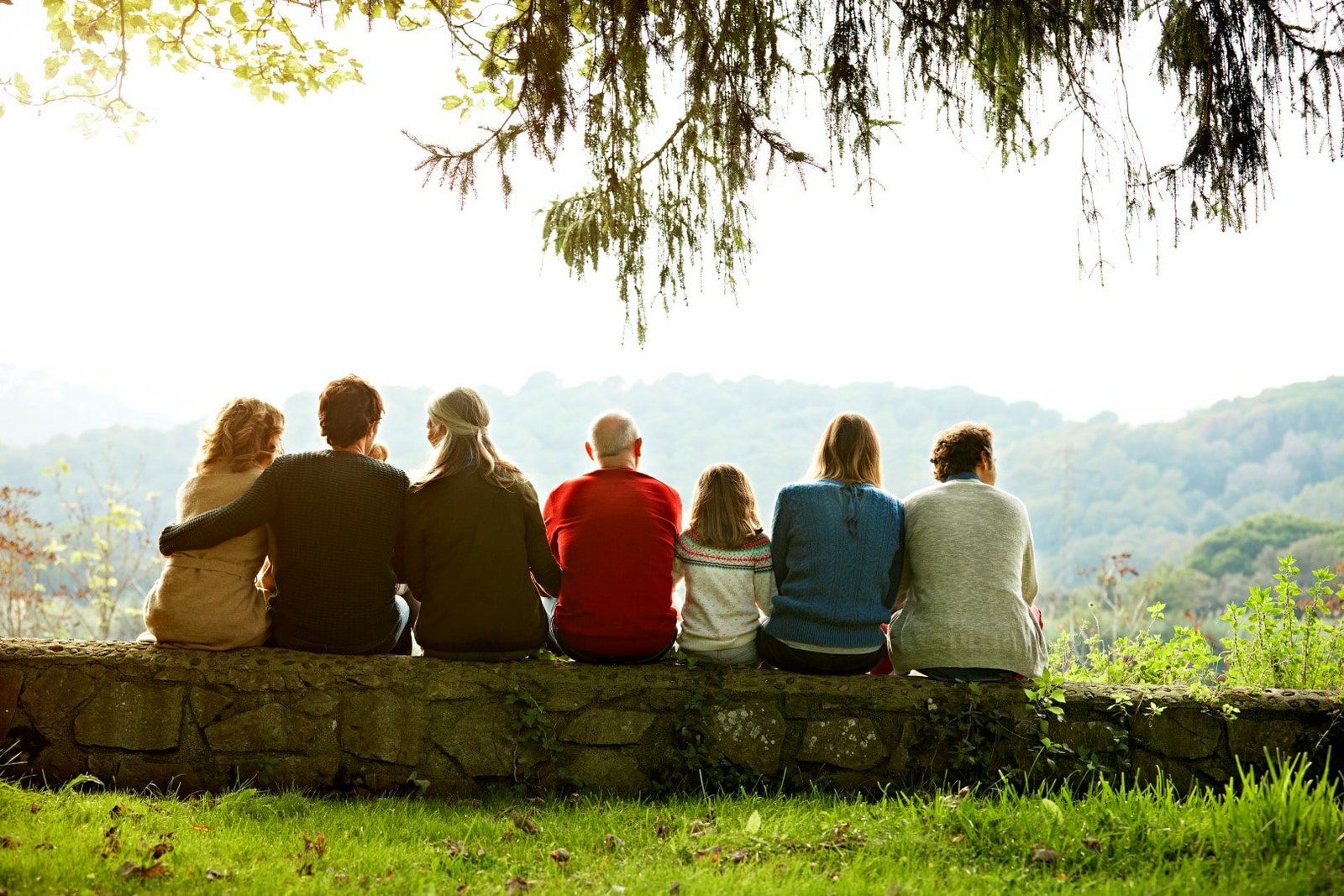 Just as we assess the value of a diamond through its 4Cs of clarity, color, carat and cut, TLC Consultant Services strengthens its services to you with our own 4Cs:
Collaboration within all health and social realms, whether facility, resource or provider.
Communication with patient, family and providers having an impact.
Coordination of service delivery, transition or discharge with facilities.
Continuity of care throughout the duration of necessary services and the health care spectrum.